Welcome! The Women and Religion Movement is alive and well in the 21st Century. A grassroots project started by lay leaders in the 1970s as an effort to promote examination of religious roots of sexism and patriarchy within the UUA and beyond, UU Women and Religion officially began as a task force following the unanimously-passed WOMEN AND RELIGION RESOLUTION at the 1977 UUA General Assembly. Although the Task Force was eventually sunsetted, the movement still exists in UU Districts that hold Women & Religion programs and woman-focused gatherings. It exists at General Assembly, where UUW&R has an annual gathering and a booth in the display area. And it lives in the hearts and lives of women and men who have been touched by the many changes inspired by this movement.
"We do not want a piece of the pie. It is still a patriarchal pie. We want to change the recipe!" -- Rosemary Matson
videos and more about UUW&R
Helen Hughes passes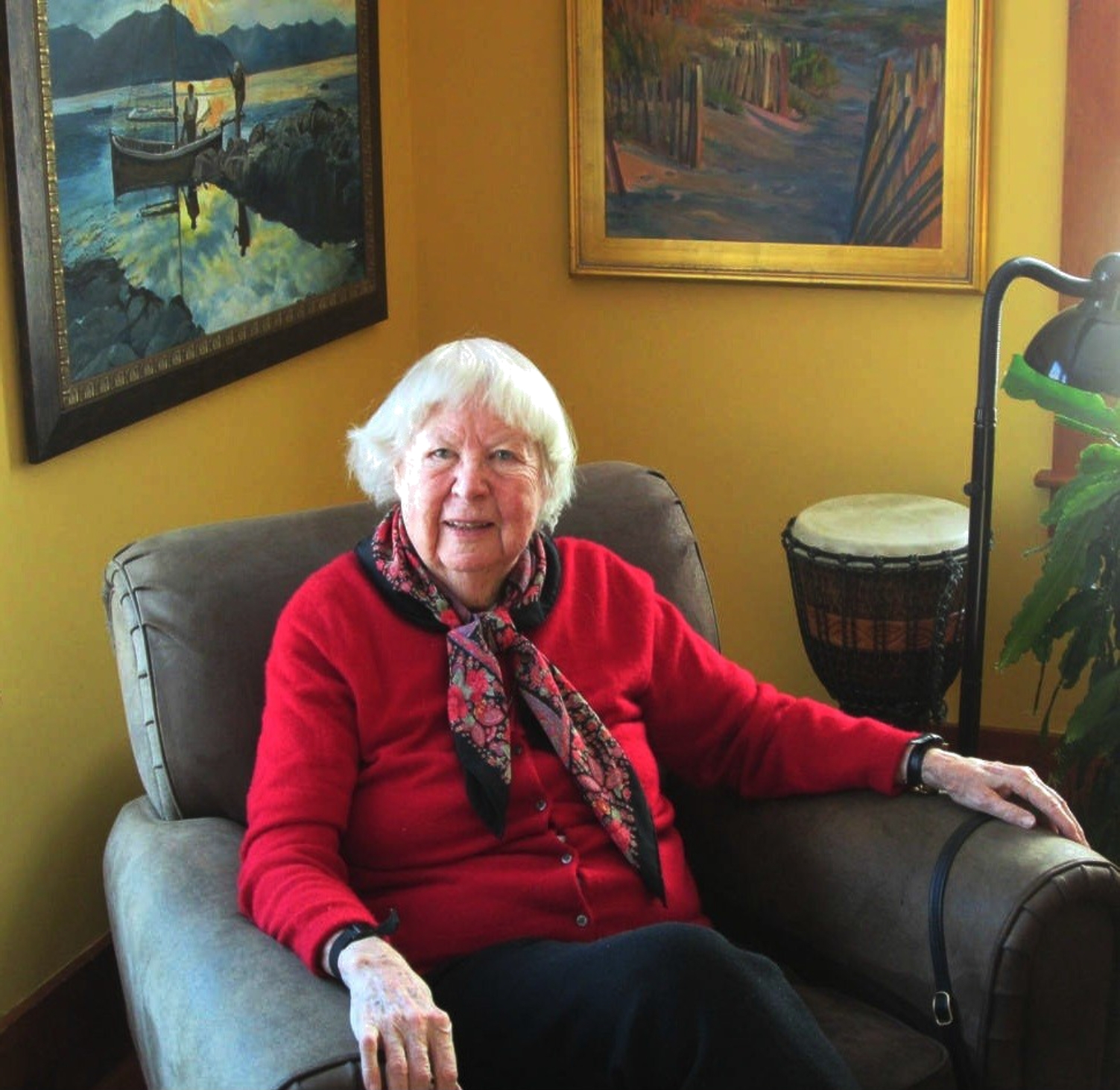 As you may know, last week Helen Hughes passed away peacefully in her sleep at her home in Belfast, ME. Many people at the UU Church in Park Forest, Illinois remember her dearly and wish to share memories with one another. There will be a memorial celebration to honor her on Saturday, June 20th at 2pm at UUCC. Our CUUPs chapter will follow the memorial with a Summer Solstice Celebration. You are invited to attend both of these events. We look forward to seeing you. If you cannot attend, please keep her in mind at that time, perhaps by lighting a candle for her.
Helen Elizabeth Hughes, PhD
Helen was born April 23, 1922, in Damariscotta, ME, the last of 10 children, to the Rev. Thomas Bennett Hughes (1865-1957) and the Rev. Sarah Barbara Mayhew Hughes (1876-1972). She died in Belfast, May 26, 2015. She was 93.
General Assembly 2015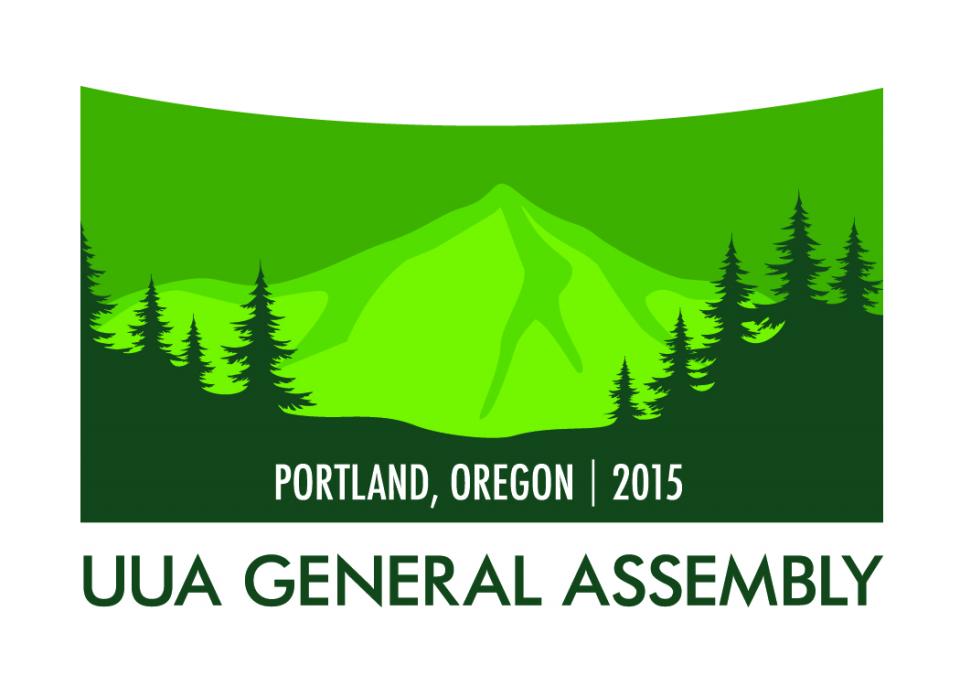 UUW&R will be in Portland, OR for the 2015 General Assembly. We'll have an exhibit booth, #218, right next door to the UU Women's Federation! What a great opportunity for some cross-pollination of ideas. Be sure to come and see us, and find out what these national UU women's organizations have to offer.
Unfortunately we won't have room for a Red Tent this year... booth prices went up substantially in 2015 for the larger spaces. We will have new items for sale: hand-knit scarves and shawls created and donated by a long-time W&R supporter. New this year: we won't have much inventory in the booth so we'll offer FREE SHIPPING to anyone ordering curricula, books or CDs at GA.
Both groups are looking for members and friends to help staff the booths during the week of GA, June 24-28. If you are going and are interested in volunteering for UUW&R, please contact Gretchen at 877-342-0850. or info@uuwr.org. For UUWF, contact Kirstie Lewis at uuwf@uuwf.org.
UUWF will present two workshops at GA (details will be announced soon). UUW&R is looking for a location to have an off-site gathering. Maybe a Red Tent evening??
Stay tuned!