Books
Called to Community: New Directions in UU Ministry
A new book by Dorothy May Emerson (Author), Anita Farber-Robertson (Author),Mary McKinnon Ganz (Contributor) Rebecca Ann Parker (Contributor), Kathleen R. Parker (Contributor)
This book offers thought-provoking perspectives on putting liberal religious values into action to address real problems in local communities and in the world. The story of these innovative ministries is intended to inspire change in thinking and practice. This collection of essays invites readers to consider how liberal religion can address social issues through innovative community ministries beyond the walls of congregations. It provides historical and theological perspectives on community ministry and offers engaging real-life stories of community ministries in action. The authors have a long history of working in community ministry and they bring their experience, their inspiration, and their concerns, shared by them and their ministerial colleagues in the field to their accounts of this important story. There is no other book that tells the story of the challenges and potential of Unitarian Universalist Community Ministry for today and the future.
Available through Amazon.com.
New Book from Rev. Shirley Ranck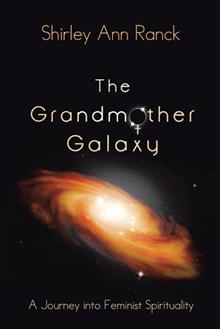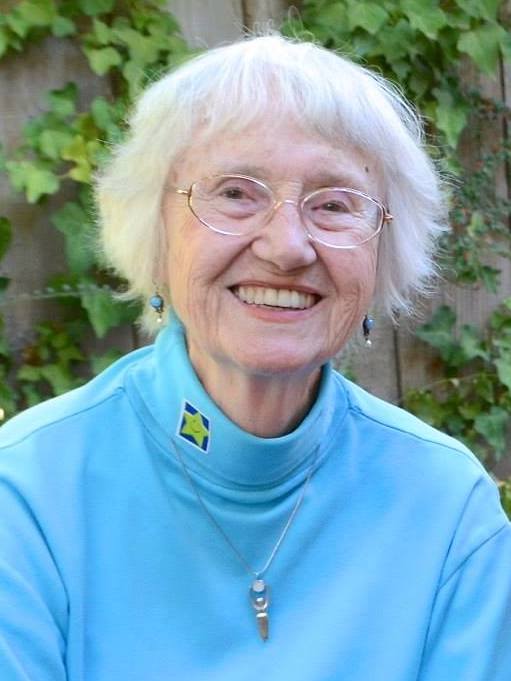 The Grandmother Galaxy is one woman's journey into three spirals of learning that have emerged and confront us in the 21st century--women's creative spirituality, a growing appreciation of our earthly home, and a deepening respect for the varied cultures created by human beings. In each of these spirals the image of a fierce and powerful old woman arises as central to our journey. If wise old women were visible and powerful perhaps we would all be better educated about the female half of our religious history. If we honored the crone as a symbol of our earthly transformation, the cycle of death and new life, perhaps we would be less likely to destroy the life-giving systems of our planet. If we learned to respect indigenous cultures where old women are still revered, perhaps we could stem the violence against women, and between cultures, that pervades so much of our world. The Grandmother Galaxy explores some of these possibilities and asks: Could a growing galaxy of grandmothers lead us onto new paths for the future?
IN STOCK NOW!