Books
New Book from Rev. Shirley Ranck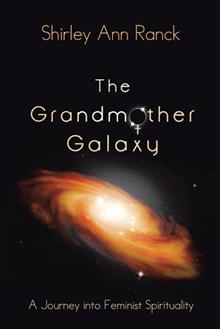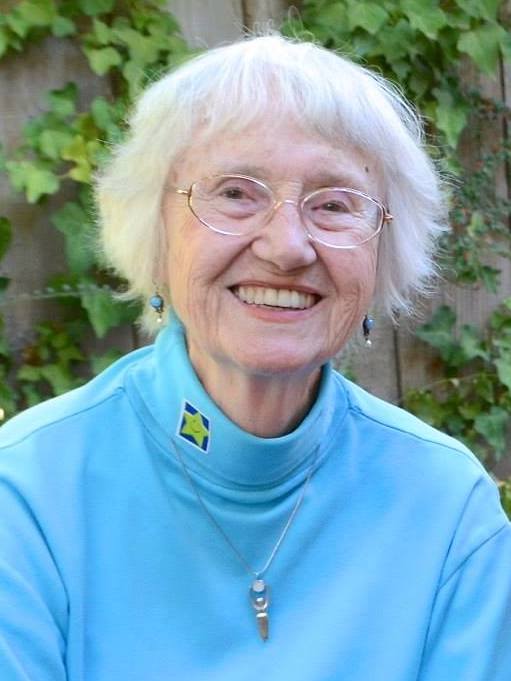 The Grandmother Galaxy is one woman's journey into three spirals of learning that have emerged and confront us in the 21st century--women's creative spirituality, a growing appreciation of our earthly home, and a deepening respect for the varied cultures created by human beings. In each of these spirals the image of a fierce and powerful old woman arises as central to our journey. If wise old women were visible and powerful perhaps we would all be better educated about the female half of our religious history. If we honored the crone as a symbol of our earthly transformation, the cycle of death and new life, perhaps we would be less likely to destroy the life-giving systems of our planet. If we learned to respect indigenous cultures where old women are still revered, perhaps we could stem the violence against women, and between cultures, that pervades so much of our world. The Grandmother Galaxy explores some of these possibilities and asks: Could a growing galaxy of grandmothers lead us onto new paths for the future?
IN STOCK NOW!
Cakes for the Queen book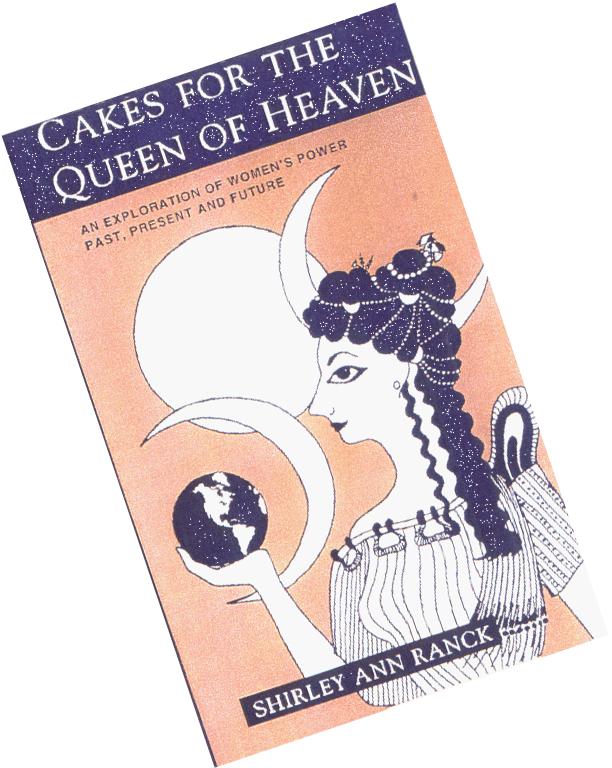 Cakes for the Queen of Heaven, by Shirley Ranck, provides in book format the powerful lessons of the life-transforming curriculum by the same author. The book version, first published in the 90s, makes this material accessible for women today. It can be used by individuals or small groups to explore key issues women still struggle with today.

Cakes for the Queen of Heaven explores the relationship between women's religious history and the personal issues that arise in women living in this patriarchal society. Women struggle with issues of body image, troubled mother-daughter relationships, sexual freedom and access to power. We need to know that there was a time when the female body was sacred; that there once was a long-lasting religion in which the chief divine actors were a mother and her daughter; that in very ancient times women had significant power in their societies; that although patriarchal societies have oppressed women for centuries, there have always been strong and talented women. Our female history has been erased and trivialized for too long. In this book we meet ancient goddesses and their stories from around the world, real women in ancient Sumer, in Greece, in Judaism and in Christianity. In Cakes for the Queen of Heaven the past is before us, the women are there, and they help us change our lives.