By:

Women's Drumming Circle of First U South Bend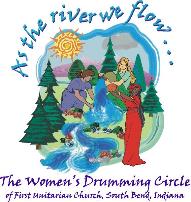 Women's Drumming Circle of South Bend Indiana drumming and chant CD
TRACKS:
1. Naming Chant 1:22
2. Ancient Mother / Isis Astarte 3:26
3. I Am the River 2:05
4. Look to the Source 2:41
5. Gaia / OoMama 1:53
6. Woman's Work 1:57
7. Let It Begin (A Birthday Chant) 1:36
8. Mother God's Lullaby 3:53
9. Mother I Feel You 2:17
10. I Am Fire 1:08
11. Crystal Clear 3:58
12. I Am the River (reprise) 2:32
13. Lady Weave Your Circle 2:55
UUW&R Exclusive!
By:

Women's Drumming Circle South Bend IN
Women's Drumming Circle of South Bend Indiana drumming and chant CD
UUW&R Exclusive!
DOWNLOAD! After you have placed your order, you will receive an email that includes a link and a token for your downloadable file.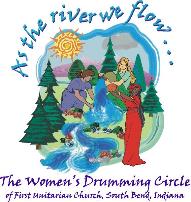 By:

Nancy Vedder-Shults
Nancy Vedder-Shults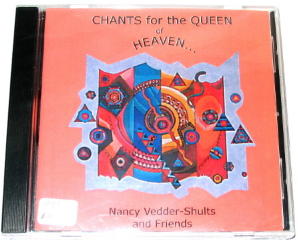 TRACKS:

1. Come Through the Arbor


2. Listen, Sisters, Listen


3. Amaterasu


4. Rise Up and Call Her Name


5. Om Tara


6. Jai-Ma


7. To Sing Your Praises


8. Yemaya


9. I Found God in Myself


10. Every Hour


11. Volcano Woman


12. Kwan Zeon Bosai


13. She Bear


14. Old Crone of Mystery


15. Ancestral Faces
By:

Liz Fisher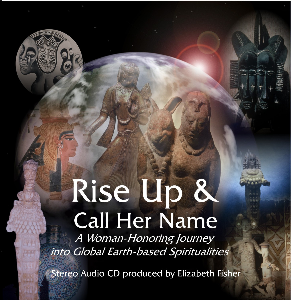 A Woman-honoring Journey into Global Earth-based Spiritualities by Elizabeth Fisher. Music CD of chants, songs, stories, and instrumental selections which express the emotional essence of the journey. CD is included when you buy the FULL KIT, though some may like the Music by itself.