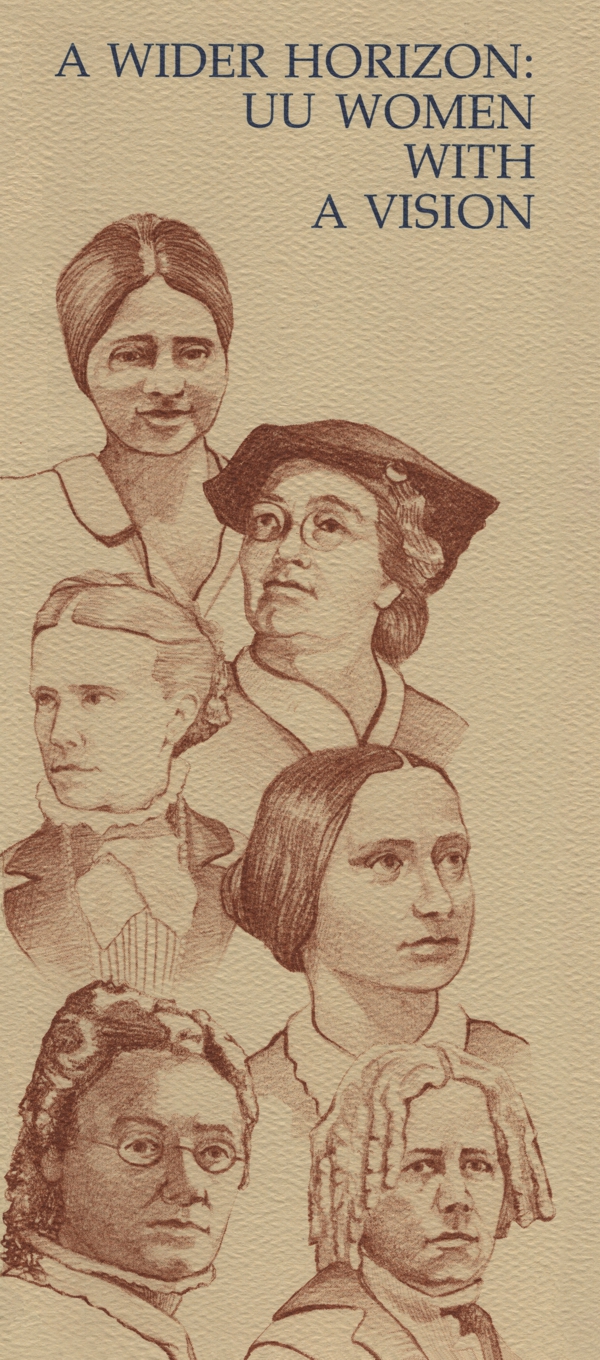 Reprint of a booklet produced in 1985 by the UUWF, "A Wider Horizon: UU Women with a Vision." You can read A Wider Horizon online or purchase one or multiple copies here.
From the Introduction:
Our Unitarian-Universalist heritage includes the contributions of many women of firm conviction and strong character. With determination and tact, these self-reliant women accomplished personal and social goals against all odds.
Poet and journalist Nan Lundeen gives voice to rural Iowa of the 1950s "where cornfields sang in summer/and winter howled at our throats."
"In these poems, Nan harvests the stories of the land and the people that she came from and both will forever live in her well-worked lines." - Glenis Redmond, Teaching Artist & Poet.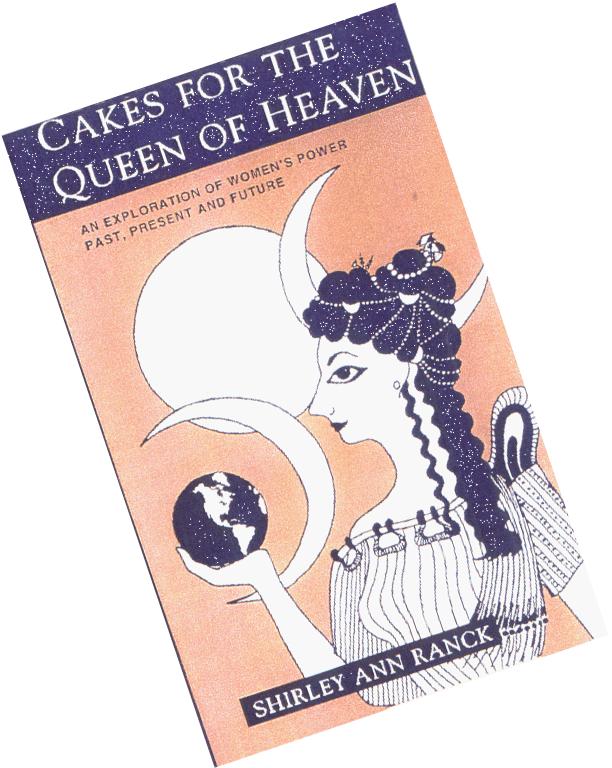 Cakes for the Queen of Heaven, by Shirley Ranck, provides in book format the powerful lessons of the life-transforming curriculum by the same author. The book version, first published in the 90s, makes this material accessible for women today. It can be used by individuals or small groups to explore key issues women still struggle with today. LOOK INSIDE THE BOOK!
What are Womanrunes and why use them?

Womanrunes are a unique and powerful divination system that use simple, woman-identified symbols to connect deeply with your own inner wisdom as well as the flow of womanspirit knowledge that surrounds you. Used as a personal oracle, they offer spiritual insight, understanding, and guidance as well as calls to action and discovery. Women who use them are amazed to discover how the symbols and interpretations reach out with exactly what you need in that moment.
A new book by Dorothy May Emerson (Author), Anita Farber-Robertson (Author),Mary McKinnon Ganz (Contributor) Rebecca Ann Parker (Contributor), Kathleen R. Parker (Contributor)
Read more: Called to Community: New Directions in UU Ministry