The classic women's circle study course!
by Rev. Shirley Ann Ranck, PhD
IN ANCIENT TIMES: This five-session Volume I of the popular adult religious education curriculum includes an introductory section featuring author Shirley's Ranck's "Statement of Feminist Thealogy," Elinor Artman's "Brief Herstory of Cakes," and Nancy Vedder-Shults, "Baking Cakes for the Queen of Heaven."
Challenging the System that Binds Us
Topics in the seven two-hour sessions include gender, religion, feminism, economics, invisibility and denial, and how to challenge the patriarchal system.
Participants and co-leaders:
Examine religious writings that influence our beliefs about women and men
Study how the patriarchal system shapes women and men
Identify and practice confronting patriarchal actions by organizations, other people, and ourselves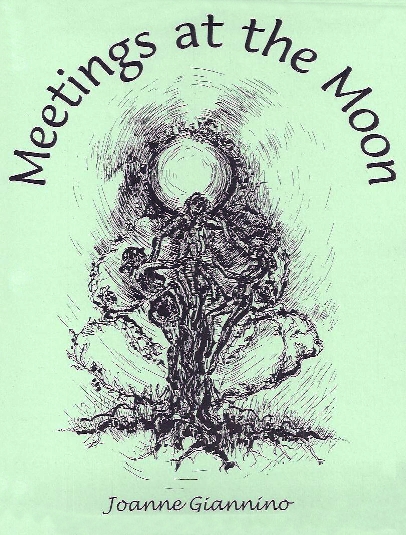 A six-session spiritual journey for pre-teen girls and their mothers
Meetings at the Moon is an opportunity for mothers and daughters to hear and tell sacred stories, create sacred artifacts, sing and dance together and to share a new relatedness based on our developing physical, mental, emotional and spiritual selves.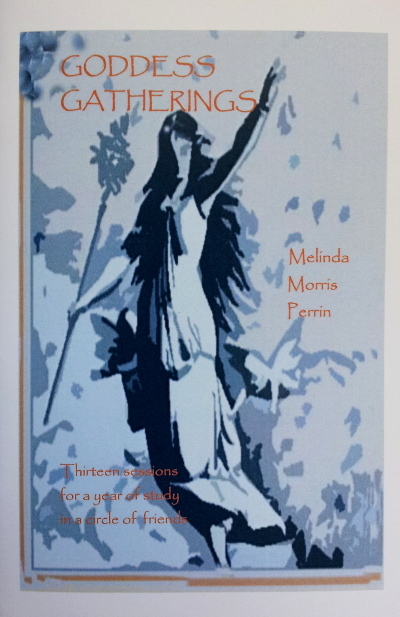 By Melinda Morris Perrin. Thirteen sessions for a year of study in a circle of friends.
For more information, permissions or copies, contact:
Melinda Perrin
400 Bradbury Street
Scotia, NY 12302
or melindaperrin [at] msn.com
To obtain a copy of Priscilla Herdman's CD, "Into the Stars," go to www.priscillaherdman.com
A Woman-honoring Journey into Global Earth-based Spiritualities by Elizabeth Fisher

Originally published by the UUWF in 1995, this multicultural and multimedia course has been experienced by thousands around the world. Many have been profoundly moved by its exciting exploration of sacred narratives that honor the cross cultural female divine, as well as the many diverse and creative activities included.
This re-release contains all the original content but is more flexible. Easier-to-use formats give facilitators additional possibilities for programming. Components are sold as a complete kit or separately.
RiseUp website has been updated in September 2016 with lots more resources! See www.RiseUpandCallHerName.com for more detailed information.