Meg Bowman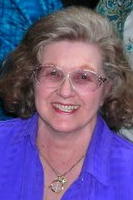 11/23/2020 Meg has passed away. A retired Sociologist, Meg was a great-grandmother who remained active in OWL (Older-Women's League) and W&R: UUA (Women & Religion: Unitarian Universalist Association). Originally from North Dakota, Meg lived in northern California since 1961.
She bequeathed to UUWR the rights to continue publishing her books!
This small collection of readings is designed to raise consciousness, enhance feelings of Sisterhood, and encourage, inspire and promote feminist values. Use the readings to open and close meetings or just enjoy reading them yourself.
Meg Bowman, PhD, was a professor of Sociology at San Jose State University, and author and a lecturer. Connie Springer is a graphic design and production specialist. Both are veteran activist in the women's movement.
We're working on scanning and republishing these. Please use the Donate button on the bottom of the page if you'd like to help with this project.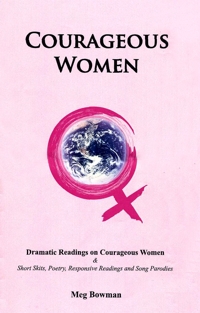 Courageous Women -- Dramatic Readings on Feminist Issues, Vol. VII
Eight Courageous 19th Century Women: Margaret Fuller; Julia Ward Howe, Mary Livermore, Susan B. Anthony, Olympia Brown, Elizabeth Cady Staton, Clara Barton, Charlotte Perkins Gilman.
Courageous Olympia Brown (1835-1926)
Courageous Margaret Sanger (1879-1966)
Courageous Wangari Maathai (Kenya)
Short Skits, Poetry, Responsive Readings and Song Parodies. This is Meg's 12th book. MB-CW currently in revision and available in 2024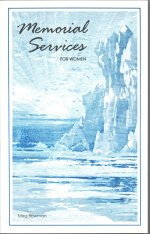 Memorial Services for Women. Non-theistic. 156 pages.

MB-MS
Women's History: Dramatic Readings . . . 210 pages.
Sappho, Hypatia, Mary Wollstonecraft, Deborah Sampson, Emma Goldman, Elizabeth Gurley Flynn.
MB-WH
Celebrating Ourselves . . . 142 pages.
Biographies of the Pacific Central District Women & Religion.
MB-CO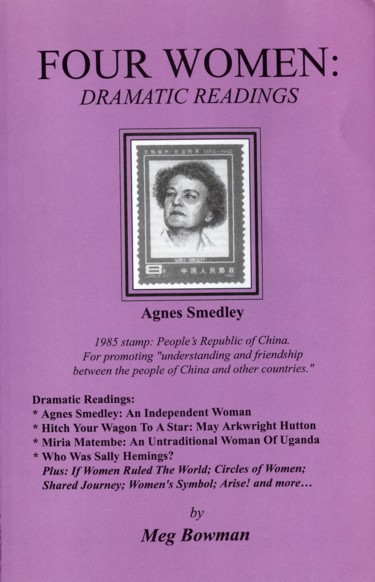 Four Women. 306 pages.
Ideal for readers theater: Agnes Smedley - An Independent Woman, May Arkwritgt Hutton - Hitch Your Wagon to a Star, Miria Matembe - Bog Mouth: An Untraditional Woman of Uganda, Who Was Sally Hemings? plus poetry and readings.
MB-FW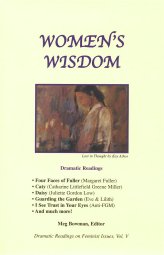 Women's Wisdom . . . 205 pages.
Readers theater on Margaret Fuller, Catharine Greene, Juliette Gordon Low, plus an anti FGM dramatic reading and more.
MB-WW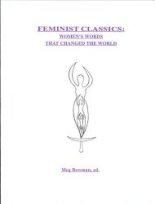 Feminist Classics: Women's Words That Changed the World. 179 pages.
Short articles, poems, book segments, humor from the "Second Wave of Feminism", designed as consciousness raisers.
MB-FC