Meg Bowman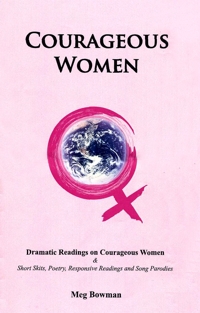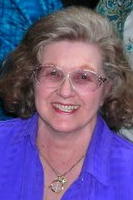 BOOKS BY MEG BOWMAN
All of Meg's Hot Flash Press books are now shipping through UUWR!

11/23/2020 Meg has passed away. A retired Sociologist, Meg was a great-grandmother who remained active in OWL (Older-Women's League) and W&R: UUA (Women & Religion: Unitarian Universalist Association). Originally from North Dakota, Meg lived in northern California since 1961.
She left to UUWR the rights to continue publishing her books!
This small collection of readings is designed to raise consciousness, enhance feelings of Sisterhood, and encourage, inspire and promote feminist values. Use the readings to open and close meetings or just enjoy reading them yourself.
Meg Bowman, PhD, was a professor of Sociology at San Jose State University, and author and a lecturer. Connie Springer is a graphic design and production specialist. Both are veteran activist in the women's movement.