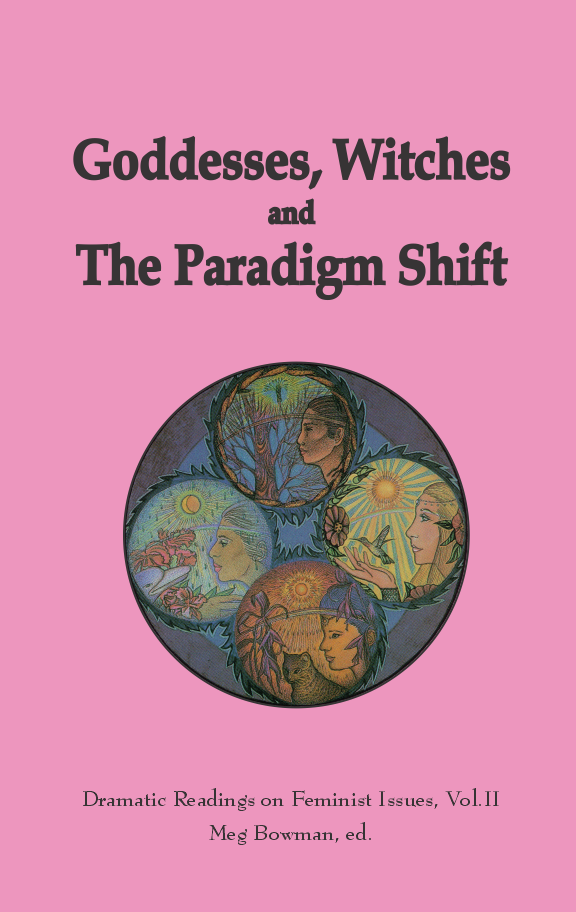 Goddesses, Witches & the Paradigm Shift.
Celebrating Ourselves (International).
Four Famous Unitarian Universalist Women: Susan B. Anthony, Clara Barton, Dorothea Dix, Margaret Fuller.
Bella & Phyllis by Milton Loventhal and Jennifer McDowell.
Three Admirable Women: Florence Nightingale, Frances Willard, and Jane Addams.
Finding Our Foremothers: Emily Stowe, Frances Perkins Gilman, Frances Power Cobbe by Rev. Maureen Killoran.
Meg Bowman is the author of MEMORIAL SERVICES FOR WOMEN, READINGS FOR WOMEN'S PROGRAMS and WOMEN'S HISTORY: DRAMATIC READINGS and co-author with Diane Haywood of READINGS FOR OLDER WOMEN. A professor of Sociology, Dr. Bowman is now retired.