Reviving Our Indigenous Souls
SKU :
Reviving_the_Indigenous_Soul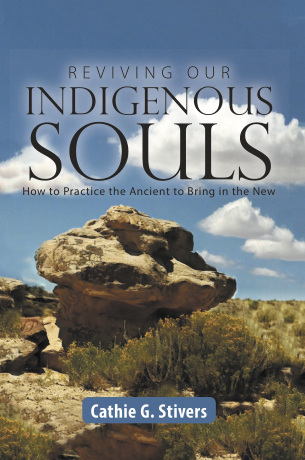 "Indigenous" refers not only to cultures and peoples, but also to a way of being. The indigenous way is the embodied ancient memory of how to be fully human, and it's embodied in your soul, no matter who your ancestors are. Hidden deep and dormant within your indigenous soul is your identity and your life's purpose, longing for you to remember them and put them into action.
Rev. Dr. Cathie Stivers is an ordained Unitarian Universalist minister, and a former pediatric hospital chaplain. She lives in Richmond, VA where she continues to minister, teach, write, and remember. Order the book at www.indigenoussoulrevival.com