Shirley Ranck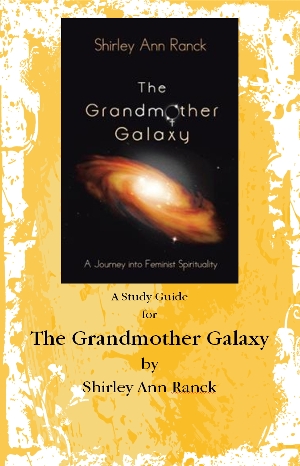 You can buy print copies!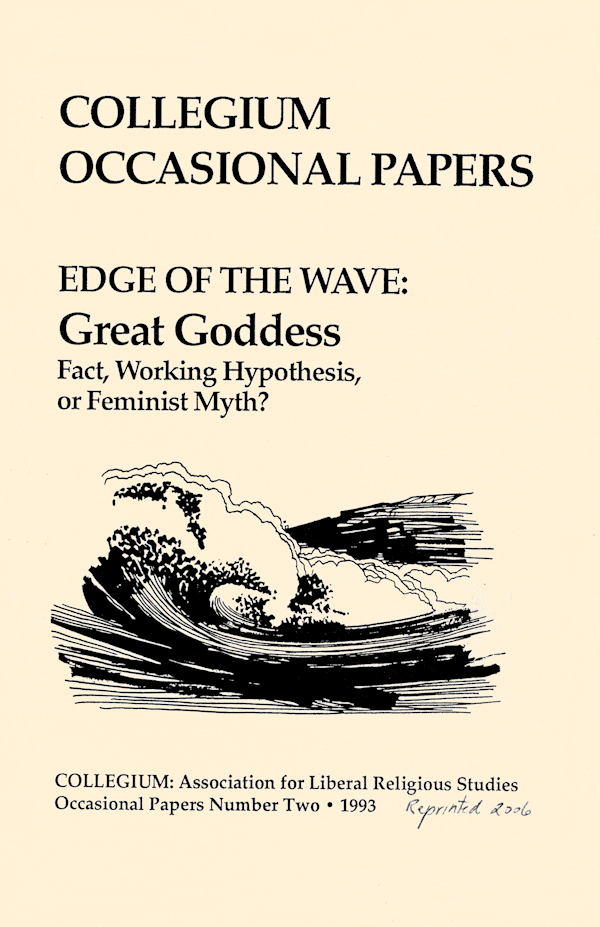 Fact, Working Hypothesis, or Feminist Myth?
This is a compilation of panel presentations given at General Assembly 1992, edited by Dorothy Emerson. The panel and the publication were sponsored by the Feminism Section of Collegium, Association for Liberal Religious Studies, as part of its "Edge of the Wave" series, coordinated by Betty Hoskins. The 40 page booklet, in part a discussion of issues raised by Cakes for the Queen of Heaven, includes contributions by Carol Graywing, Shirley Ranck, Carol Hepokoski, Holly Horn, Christa Heiden Landon, Elizabeth Fisher, and Betty Hoskins.