Melinda Morris Perrin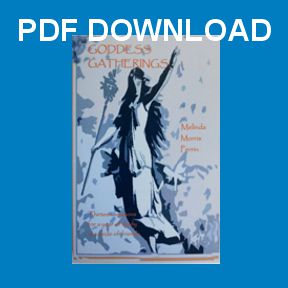 By Melinda Morris Perrin. Thirteen sessions for a year of study in a circle of friends.
Melinda Morris Perrin is a leader of Prairyerth, an Earth-centered Unitarian Universalist Fellowship, and Earth Circles at UU Society of Schenectady. She is a Plant Spirit Medicine practitioner and a teacher with the Seneca Indian Historical Society and Wolf Clan Teaching Lodge. She was a presenter at the 1999 Parliament of the Worlds Religions in Cape Town South Africa. Some of her books include: Goldenrods; Prairie Smoke; Winterberries and A New Day Dawns.