Carole Eagleheart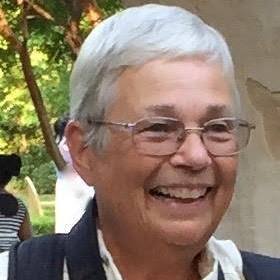 Carole Etzler Eagleheart is a musician and activist who has made womyn's music since the 1970s. Now retired, you can find her in UU congregations leading worship, or at UU Womenspirit gatherings. An avid kayaker, she often chronicles her journeys with video.
UUWR is honored to partner with Carole in making sure her classic recordings are available.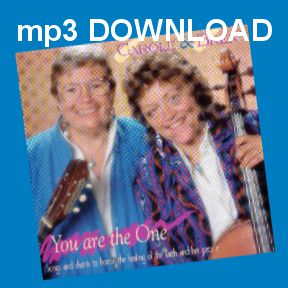 Downloadable mp3s by Carole Etzler and Bren Chambers - includes lyrics

Walk Gently in My Life
© Carole Etzler Eagleheart
Walk gently in my life, and I will find a way
To open up my heart and share my secret thoughts
And trust you with my deepest dreams.
Walk gently in my life and someday I'll no longer have to hide.
I'll open up my heart and let you touch the places deep inside.
Walk gently in my life.