From Friday, March 03, 2023 - 04:00pm
To Sunday, March 05, 2023 - 12:00pm

by
This email address is being protected from spambots. You need JavaScript enabled to view it.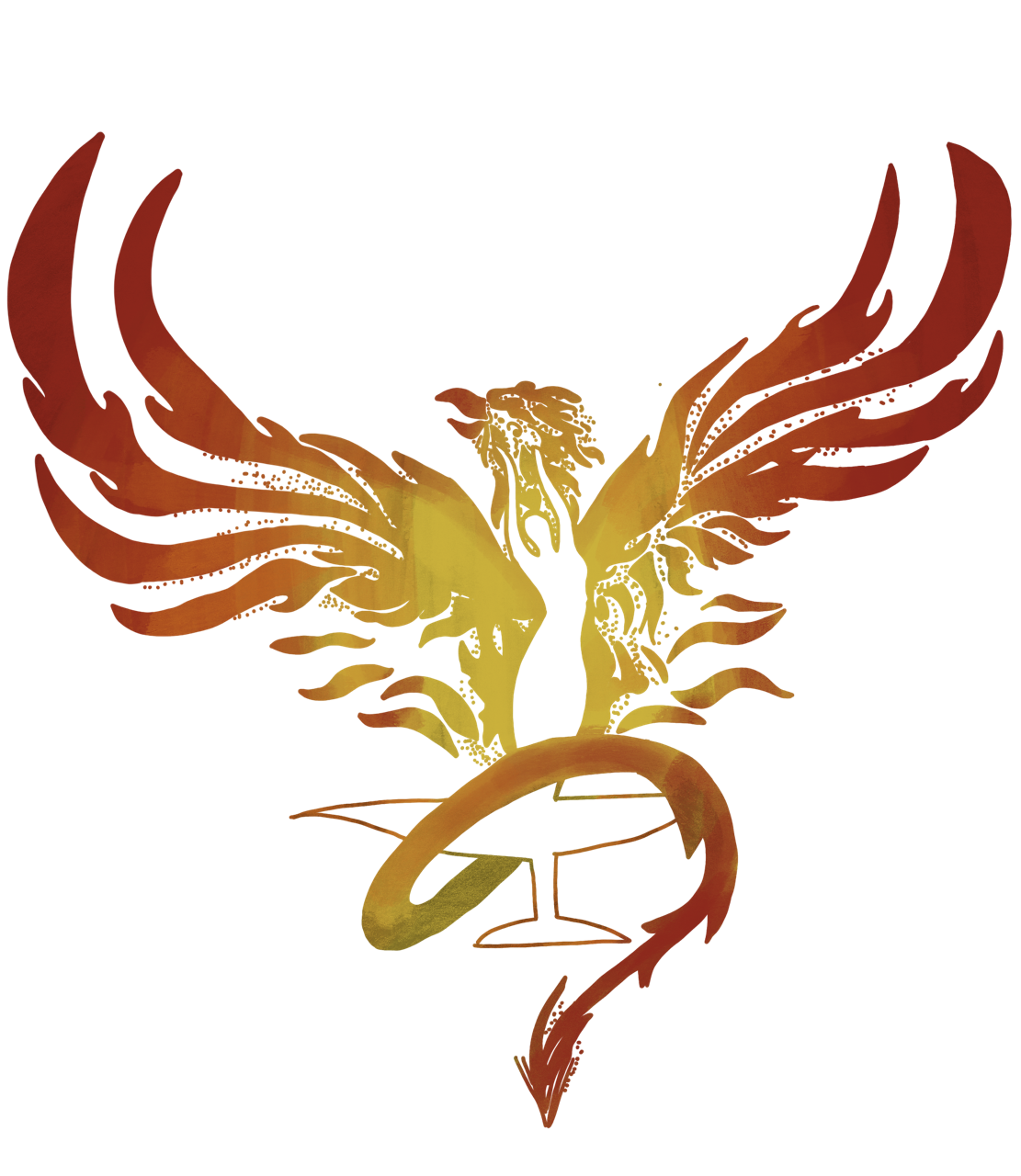 Phoenix Rising
The Women's Alliance of Dallas issued a statement after the Supreme Court's decision on Women's Reproductive Rights. The statement cites abortion as a human right and sees it as a religious freedom issue. The statement contends that women need access to legal and safe means to terminate pregnancies. Abortion access is a matter of equal rights which impacts women's education, healthcare, and economic success. Without access, the privacy of the individual is imperiled and causes a negative impact on society as a whole.
"I look at fear not as cowardice, but as a call forward, a summons to fight for what we hold dear," Amanda Gorman, National Youth Poet Laureate.
Early Bird Registration is $160 until February 17th! SWUUWCon 2023 Registration
Select only this option if applying for a Scholarship: Scholarship Application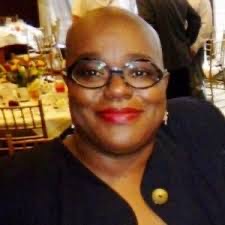 Rev. Deneen Robinson
Keynote Speaker
The Beauty in the Ashes: The Life of a Phoenix
"We have many challenges in life that break us down; seemingly, like ashes. Yet, we have tools within us that give us the ability to rise from those ashes and be the amazing, gifted people we are called to this time to be. Rise from your ashes – be the Phoenix." Rev. Deneen is the minister of the Unitarian Universalist Church of Oak Cliff. Prior to joining the UU community, she served for 15 years at Living Faith Covenant Church while also serving as the Health and Wholeness Minister for the Fellowship of Affirming Ministries (TFAM), which took her to East Africa where she taught reproductive justice and worked with women impacted by HIV. She now serves as the Spiritual Policy Director for the National Birth Equity Collaborative.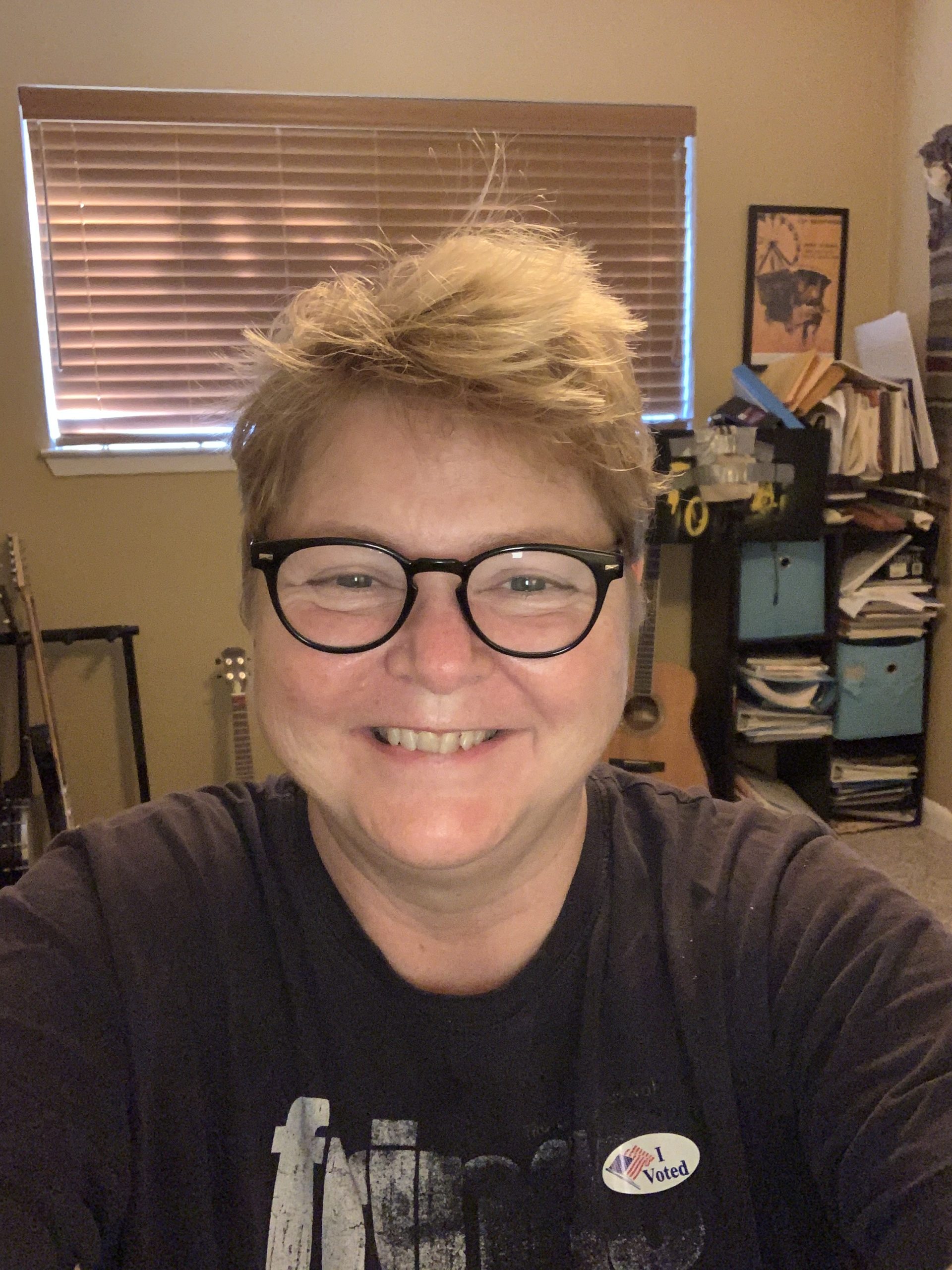 Rev. Kiya Heartwood
Conference Musician
Rev. Kiya Heartwood is an award-winning singer/songwriter and composer.
She is the minister at the UU Church of the Brazos Valley in Bryan, Tx.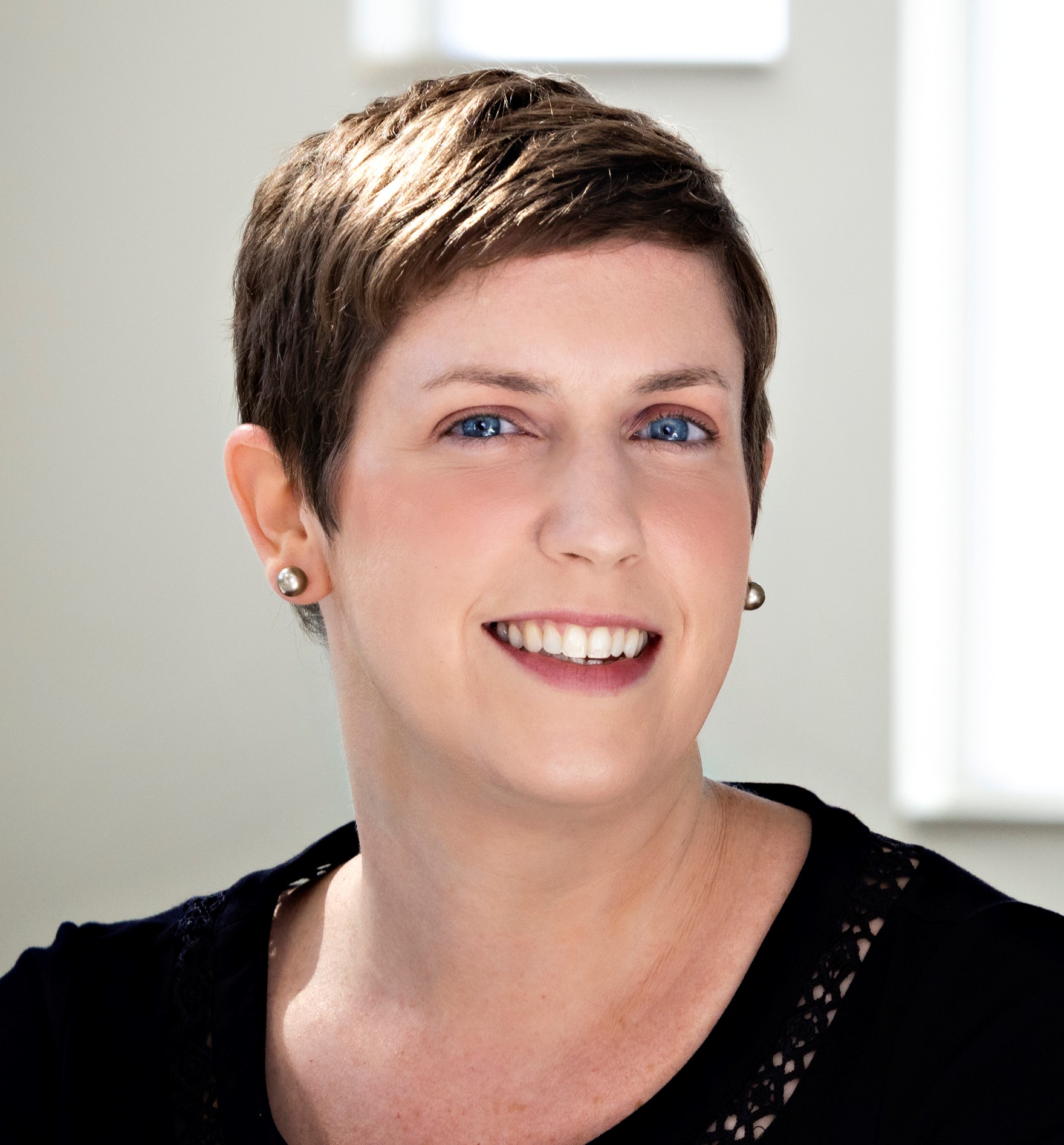 Rev. Beth Dana
Chaplain
Rev. Beth Dana is Minister of Faith Development at First Unitarian Church of Dallas, TX. She grew up Unitarian Universalist and has served our movement in many ways including as a Youth Ministry Associate for the UUA and on the Board of the UU Women's Federation.
This will be her third SWUUW Conference, and she's excited to welcome everyone to Dallas!
The Satin Dolls Band
Entertainment
The Satin Dolls Band performs classic jazz favorites, blues, Broadway, R&B, smooth jazz, original compositions and retro-pop with a jazz twist. The band's name is a nod to the 1953 jazz song Satin Doll, composed by Duke Ellington and Billy Strayhorn with lyrics by Johnny Mercer. The core band is Carolyn Lee Jones (vocalist), Rebecca Cordes (piano) Peggy Honea (bass) Ann MacMillan (drum set) and Joyce Spencer (sax/flute/vocals).
UUWR Bookstore will be vending there!
Location
First Unitarian Church, 4015 Normandy Avenue Dallas, TX 75205