Nan Lundeen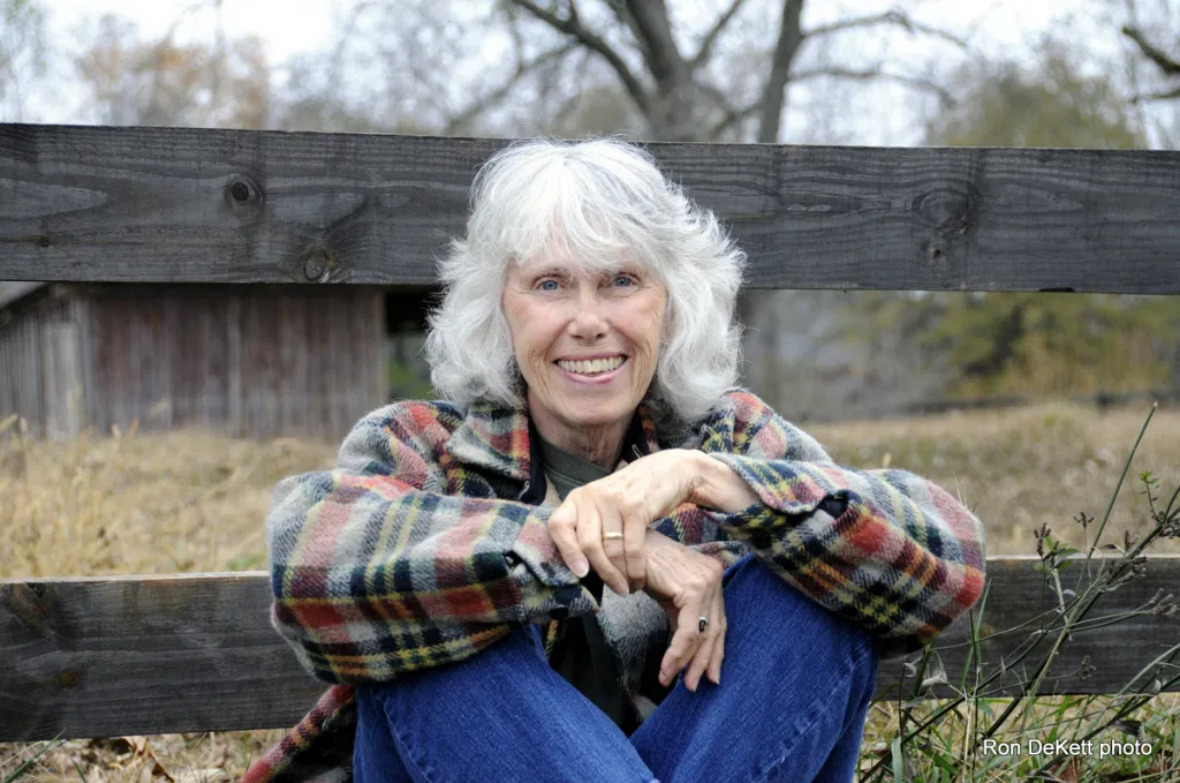 Nan Lundeen is a poet, grandmother, and award-winning journalist.
Nan's articles on writing have appeared at U.K.-based lightboxoriginals.com, U.K.'s Writing Magazine, The Paddock Review, femalefirst.co.uk and The Quill, published by the South Carolina Writers' Workshop. Her handbook, Moo of Writing: how to milk your potential, was a finalist in the 2017 Next Generation Indie Book Awards and the 2016 National Indie Excellence Awards, writing and publishing category. She facilitates writing workshops for adults and children.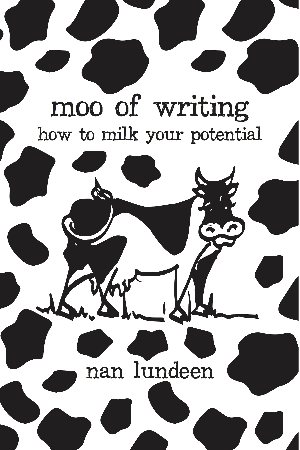 Jonathan Telfer, Editor, Writers' News and Writing Magazine, U.K, says, "Writing advice guides often tend to blur into each other, but not Moo of Writing, which takes a holistic approach to improve the writer's life and creative process in a refreshingly different way. Unleash your inner cow and find your moos!"
The Moo of Writing process uses ... exercise ... relaxation ... meditation
This item can be backordered