Music
Subcategories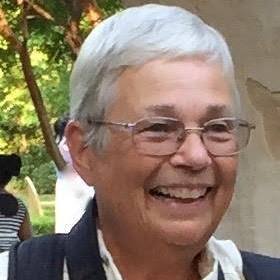 Carole Etzler Eagleheart is a musician and activist who has made womyn's music since the 1970s. Now retired, you can find her in UU congregations leading worship, or at UU Womenspirit gatherings. An avid kayaker, she often chronicles her journeys with video.
UUWR is honored to partner with Carole in making sure her classic recordings are available.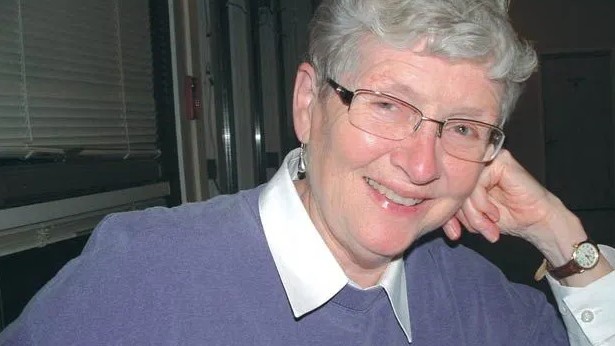 Through a generous arrangement with Carolyn McDade, we can now offer some of her CDs.