Books
Subcategories
We now have Goddesses, Witches and the Paradigm Shift in stock!
Meg has given UUWR exclusive rights to sell and/or republish all of her books.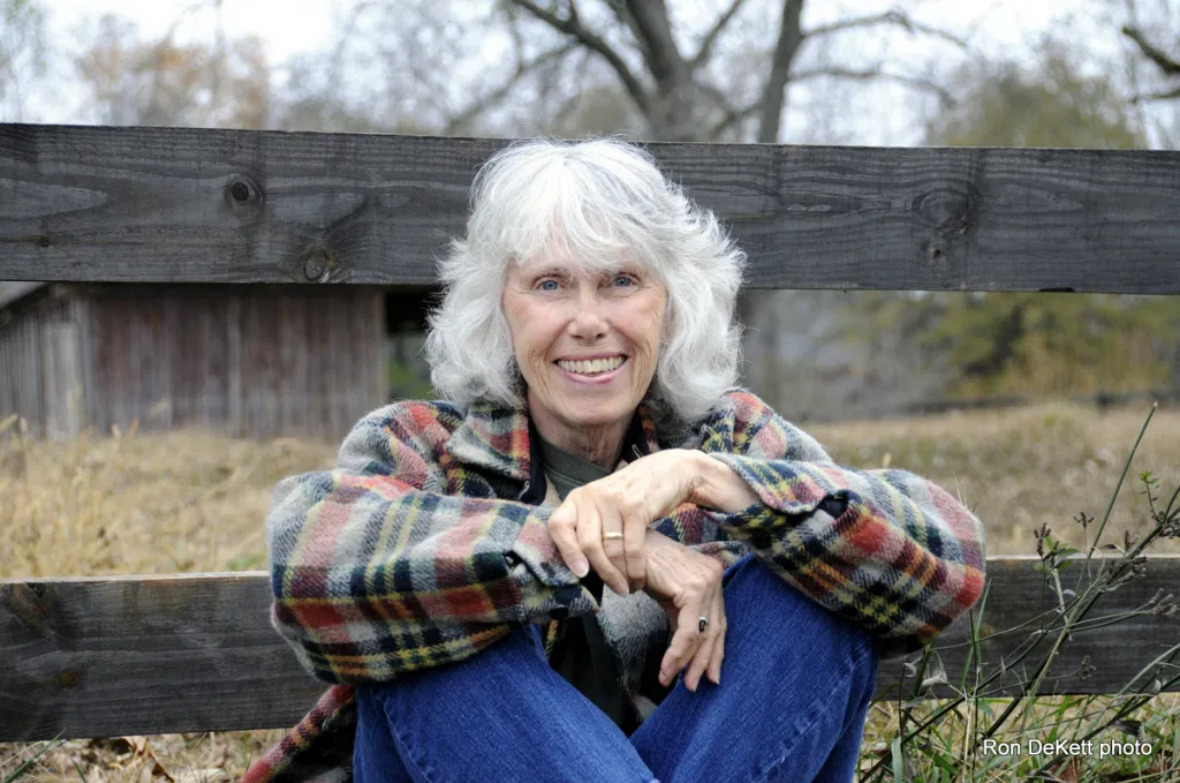 Nan Lundeen is a poet, grandmother, and award-winning journalist.
Nan's articles on writing have appeared at U.K.-based lightboxoriginals.com, U.K.'s Writing Magazine, The Paddock Review, femalefirst.co.uk and The Quill, published by the South Carolina Writers' Workshop. Her handbook, Moo of Writing: how to milk your potential, was a finalist in the 2017 Next Generation Indie Book Awards and the 2016 National Indie Excellence Awards, writing and publishing category. She facilitates writing workshops for adults and children.